1 tag
1 tag
2 tags
2 tags
2 tags
3 tags
2 tags
sleeplessinbowie asked: That's awesome! What indoor group are you in? I have done WGI for the past two years!
4 tags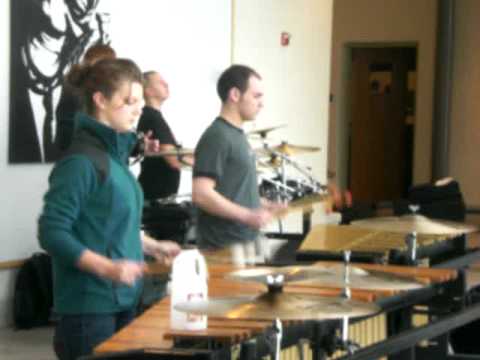 Now I'm looking at old Dayton videos and I'm about...
bchanazn: I miss it so much. Even just being there. I miss every aspect about it. The journey getting there. The bus ride there Waking up at 8am every morning Subway ideas Being with my second family Doing what I love I miss that.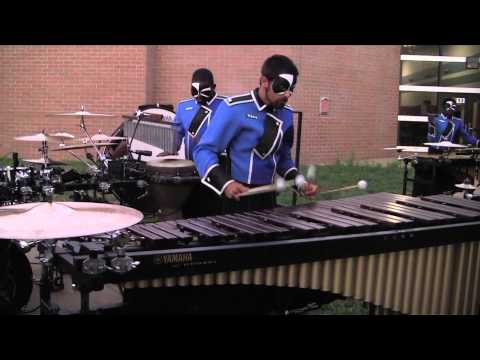 4 tags